<<   
This WEEK'S PICK UP IS Thursday,  June 17th.
Please remember only one vehicle per group.  Also we are giving out bleach this week so make sure you car/truck is covered in case of spills.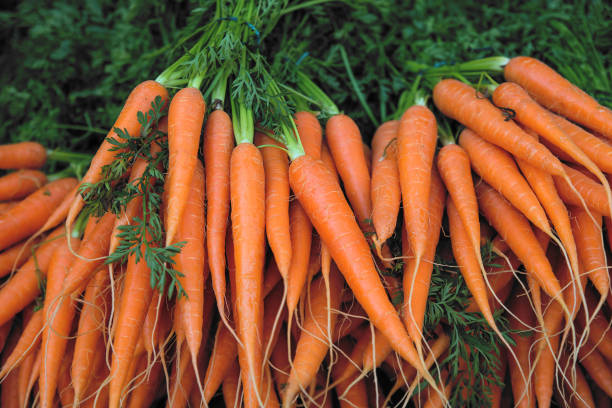 BROWN SUGAR GLAZED CARROTS:
BOIL. Bring carrots, water, butter and brown sugar to a boil in a pan over medium-high heat.
SIMMER. Turn to low and simmer for approximately 6 minutes.
EVAPORATE WATER. Turn back to high and cook until all the water is evaporated and carrots are tender. It took me another 5-6 minutes.
SEASON & SERVE. Remove from heat. Salt and Pepper, and enjoy!
Tip: For some extra flavor and texture, add ⅓ cup pine nuts, walnuts or pecans (chopped and toasted) after simmering for 6 minutes.
Also a helpful hint for you:  I got in a bed of fireants and they bit me a lot.  I put apple cider vinegar (white would probably work) and although I had the sores I did not have the pain and itching.  Also if you put colgate toothpaste on the bites immediately they are not suppose to even puff up and make the white bumps